Clear Controls & Easy Programming
The (included) wireless control tablet with Laurell Touch software allows you to program and control your system from anywhere in the lab.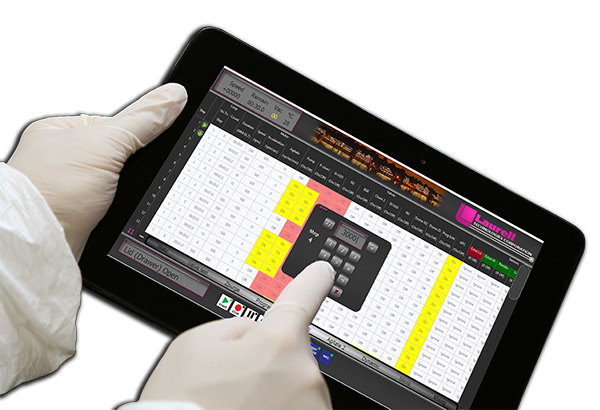 Store thousands of recipes on the control tablet. Create and edit programs in Laurell Touch or through our Spin 3000 application.
System information and status, operating controls and the program listing are all available on the main screen.
All The Features You Need
Motors, electronics, & software designed and custom-built from the ground up to eliminate unpredictability
Large bowl-shaped process chamber to reduce turbulence and eliminate splash back
A seamless copolymer housing and no exposed metal allows use of a wider range of chemistry and more flexible processing
Transparent Halar

®

lids, solid construction, system interlocks, and independent testing ensure operator safety
Everyday ergonomics means ease of access to the chuck and process chamber. No need to drop your substrate on to a chuck
Field upgradeable — add features as you need them
Easy Installation
The detachable lid makes the Laurell HL Series Spin Coater easy to install in your glove box.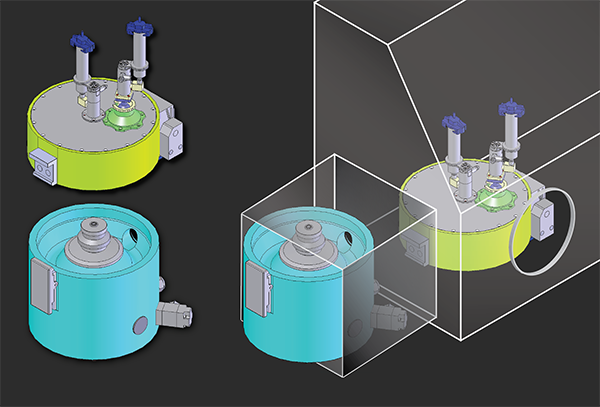 If the space inside your glove box is at a premium, our small footprint ensures you will have room to spare.
Ready To Go Out of the Box
Laurell includes chucks, country specific power cables, drain cups, vacuum, purge supply, and exhaust piping.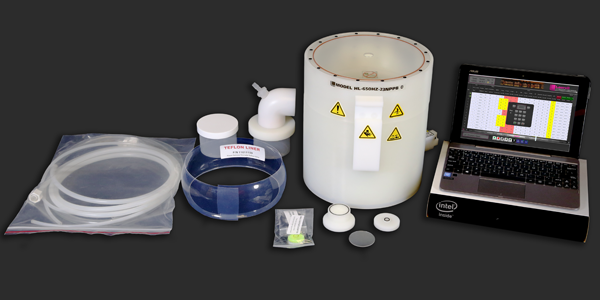 HL Series systems come with a Teflon® chamber liner included for easy clean up.
Substrate Handling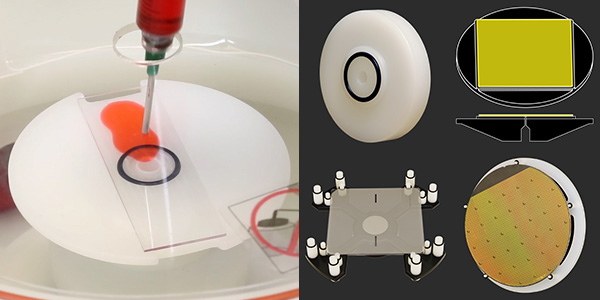 The chuck is the vital interface between your work and ours. Using the right chuck improves coating quality. Simple substrates can be secured by our wide variety of off-the-shelf solutions, but not every substrate is simple.
We have designed and custom-built thousands of chucks to answer our customers' most demanding requirements.
Multiple Automated Dispense
Precise and repeatable sequential coating of different materials can be automated using Laurell dispense options, like the Single Shot Dispenser (SSD) and the Universal Dispenser (UD-3).